ABSTRACT
Bulgarian company is specialized in the development and production of electronic systems and devices in the field of security, communication and monitoring of processes and apparatus. The company is looking for partnerships for the development and production of electronic systems under distribution service and manufacturing agreements.
PROFILE IMAGES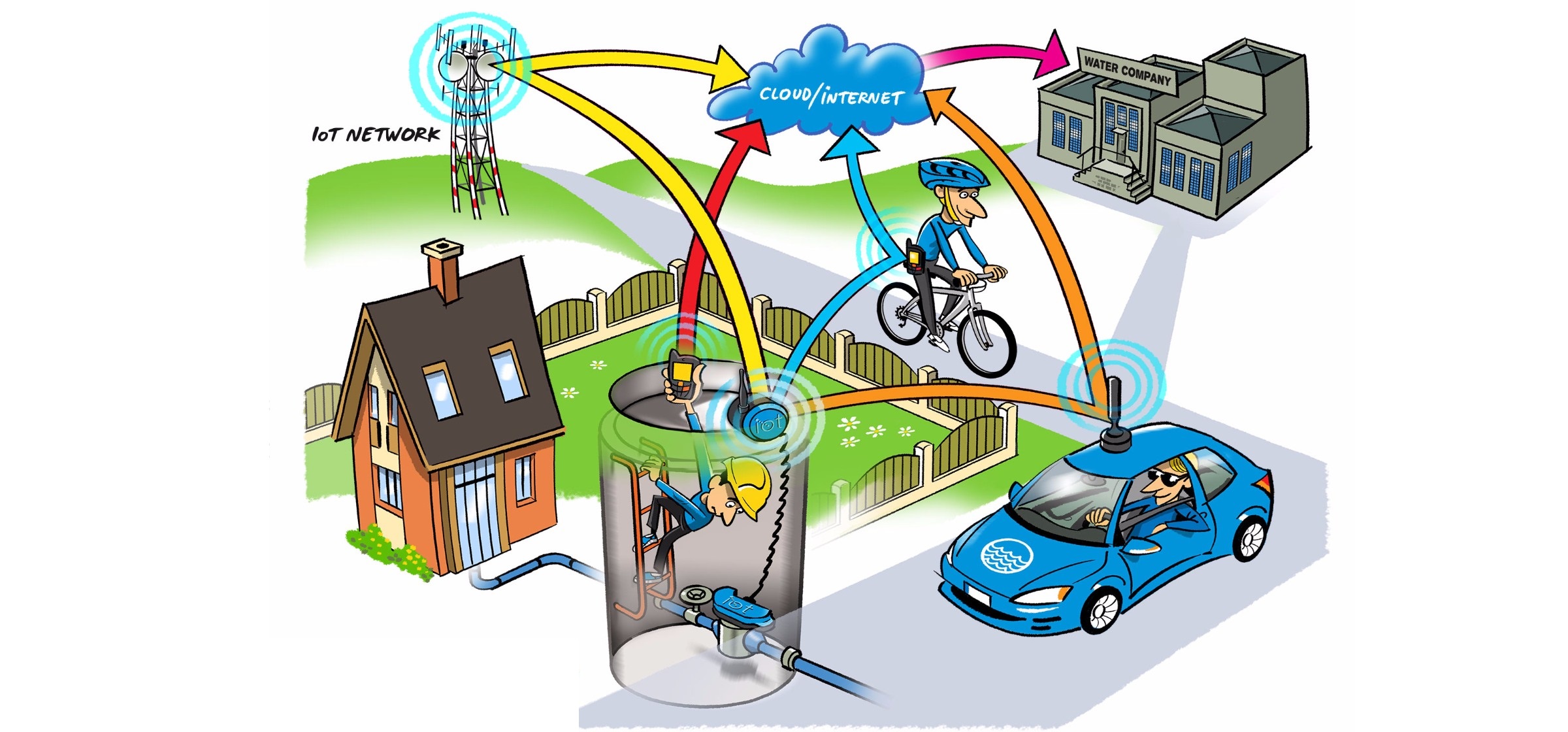 ---
FULL DESCRIPTION
The Bulgarian developer of electronic devices and systems has more than 25 years of experience in the development and production of Lorawan - (long range wide-area network) modules for transmitting data from measuring systems and devices, from water meters, meters, gas meters, alarm systems and many others. The module works with all Lorawan networks complying with the standard.
That is a new type of radio signal modulation that provides high reliability of the transmitted information, long distance and low power consumption. The module provides data transmission up to 6 km. depending on the relief and the location of use. Possibility for very low power consumption - battery power supply for measuring instruments and optimized data transmission 1 time in 24 hours works with 1 battery over 10 years. Several modifications to the Lorawan module have been developed for various applications. Work with 1,2,3 and 4 inputs, data transmission via RS232 interface, etc. The development is 100% owned by the company.

The company develops and produces innovative remote wireless keys - internet, sms and radio keys; for remote on / off boilers, lighting, room temperature maintenance, irrigation systems, stoves, coffee machines, ovens, remote door opening and more.
The style of the company's work is uncompromising professionalism, confidentiality, responsibility and loyalty to both clients and partners, as well as to competition, flexibility and legality. The Bulgarian company is interested in collaboration with foreign partners arranged under distribution service agreements or manufacturing agreements.
---
Partner expertise sought:
- Specific area of activity of the partner: The Bulgarian producer and developer of electronic systems and devices is interested in (1) distribution service agreements and (2) manufacturing agreements partnerships:

(1) trading companies in the field of distribution, construction and support of wireless communications. They could act as representatives or/and traders of electronic systems and devices in the relevant fields, with strong knowledge about the local markers.

(2) electrical, gas and water providers, meteorological and defense companies, security companies, etc. They could transfer to the Bulgarian company different projects and tasks for the development and production of unique electronic systems and devices in the field of security, communication and monitoring of processes and apparatus.

---
Advantages & innovations:
Advantages:
1. Highest quality assurance. Own development team, whose developments are subjected to rigorous and uncompromising tests before they are put into production.
2. Maximum convenience. Each item is designed with the customer in mind and designed to make it as easy as possible, whether for home appliances or for industrial applications.
3. Flexibility. Based on the needs of the market and consumers, they create a wide range of devices in different price ranges and with different applications.
4. Versatility. The devices and systems created have a broad application - from ecology, energy, communications, agriculture, to everyday life.
Innovation
As an innovation-oriented company, the producer has created some emblematic devices and systems:
- GPS systems
- GPRS modules
- Lorawan modules - Intelligent home automation systems
- Cloud server for real-time and retrospective monitoring of processes and apparatus
Sign-in or create an account
To express an interest in this profile, you must first sign in or create a new account.
If you already have an account, sign in here
Not got an account yet, sign up here