SIGN UP!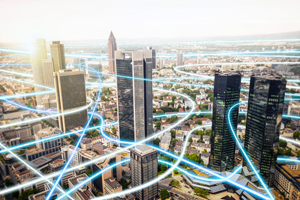 Register for FREE to receive our e-alerts containing newly published profiles and events.
Find out more
INTERNATIONAL PARTNERSHIPS
Find a partner abroad for your business
The Enterprise Europe Network manages Europe's largest online database of business opportunities.
Search for business, technology or academic partners to manufacture, distribute, co-develop and supply your products, ideas and services.