Make international connections
Find International Partners
Through direct access to Europe's largest database of business, technology and research opportunities, our experts help SMEs forge new international collaborations and partnerships. Start your search for partners
Access Market Research
The Enterprise Europe Network helps ambitious SMEs innovate and grow internationally. We combine international business expertise with local knowledge to help you take your innovation into new markets. With over 450 organisations in more than 50 countries are well positioned to offer valuable market insights such as country profiles and local trade information.
Attend B2B Brokerage Events at Trade Fairs
We organise fast effective matchmaking/brokerage events at international conferences and trade fairs. These events gather together stakeholders (universities, R&D centres, industries, SMEs etc) from several countries that all have an interest in finding business, R&D or technological partners in pre-arranged face-to-face meetings. They are generally held at the occasion of relevant fairs or conferences in a given industry sector or region, allowing companies to maximize their investment in time and money.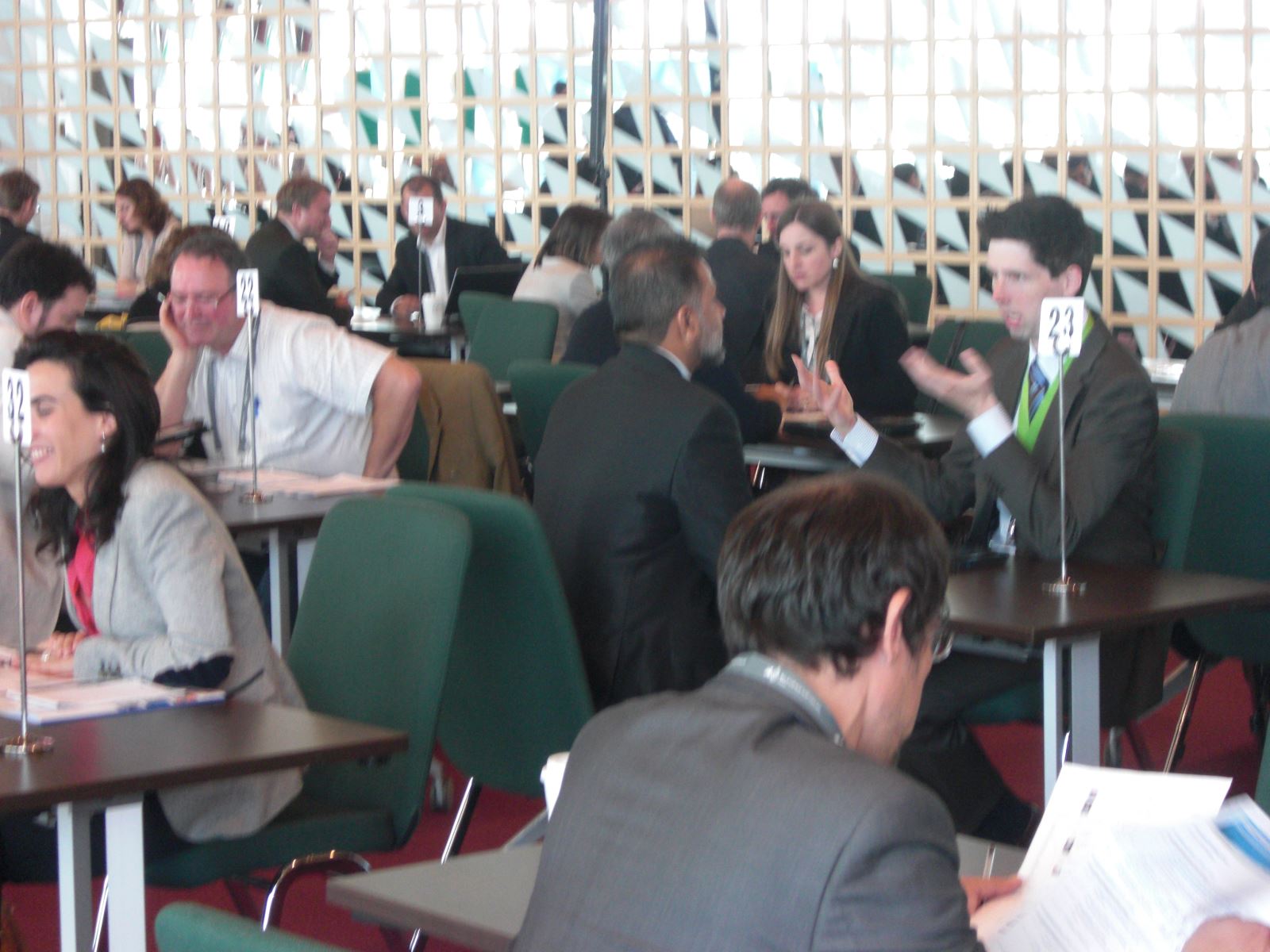 Our tailor-made trade missions lead to successful partnerships thanks to thorough preparation, local knowledge and expert guidance. We prepare you for the events providing company profiles and useful information in advance.
For a full list of Networking Events and Trade Missions - Go to our Events page now.
Follow-up
An expert will advise and support you throughout the partnership process. With assistance in making a good profile with the right market place opportunities to find international collaboration partners.
Export from the EU, import into the EU

The new EUTrade portal provides product-specific information for all EU countries and over 120 export markets worldwide -